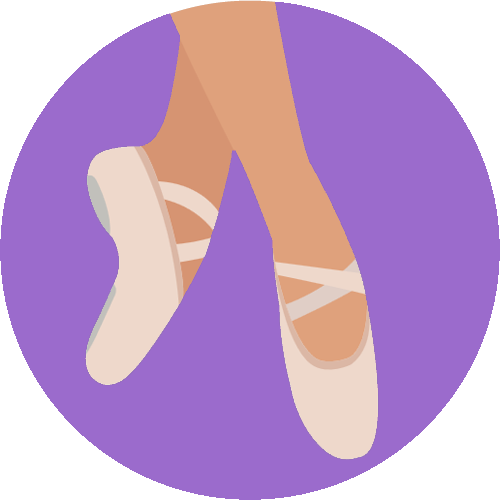 Supports You
A great dance teacher will believe in you and cheer your success and help you understand and correct your mistakes.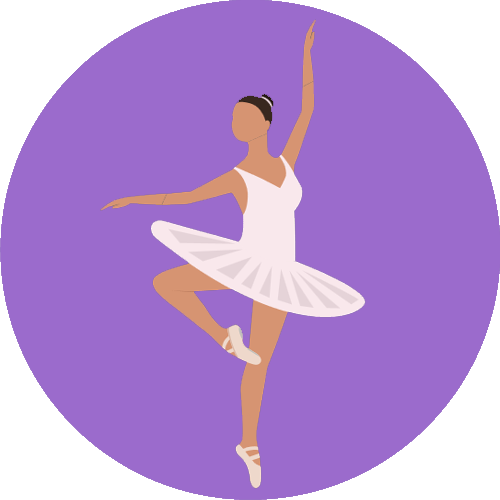 Motivates You
A great dance teacher will challenge you and inspire you to reach your full potential while being sensitive to your needs.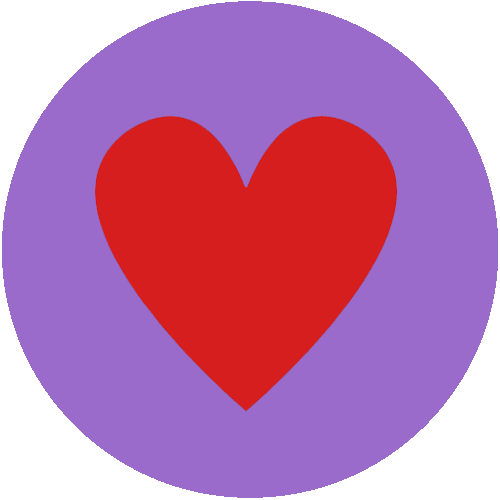 Loves Dance
Above all else, the best dance teachers breathe dance in and out like oxygen and love their craft and the act of teaching.